December 1, 2018
Hong Kong Pearson and Elernity of NetDragon jointly launched Longman Plus, a brand new one-stop intelligent education solution in Hong Kong today. Integrating Pearson's authentic and enriched resources of educational content with advanced digital platform and technology of Elernity, Longman Plus is a comprehensive digital solution portal that covers digitalized teaching, personalized learning and assessment for Hong Kong K12 learners.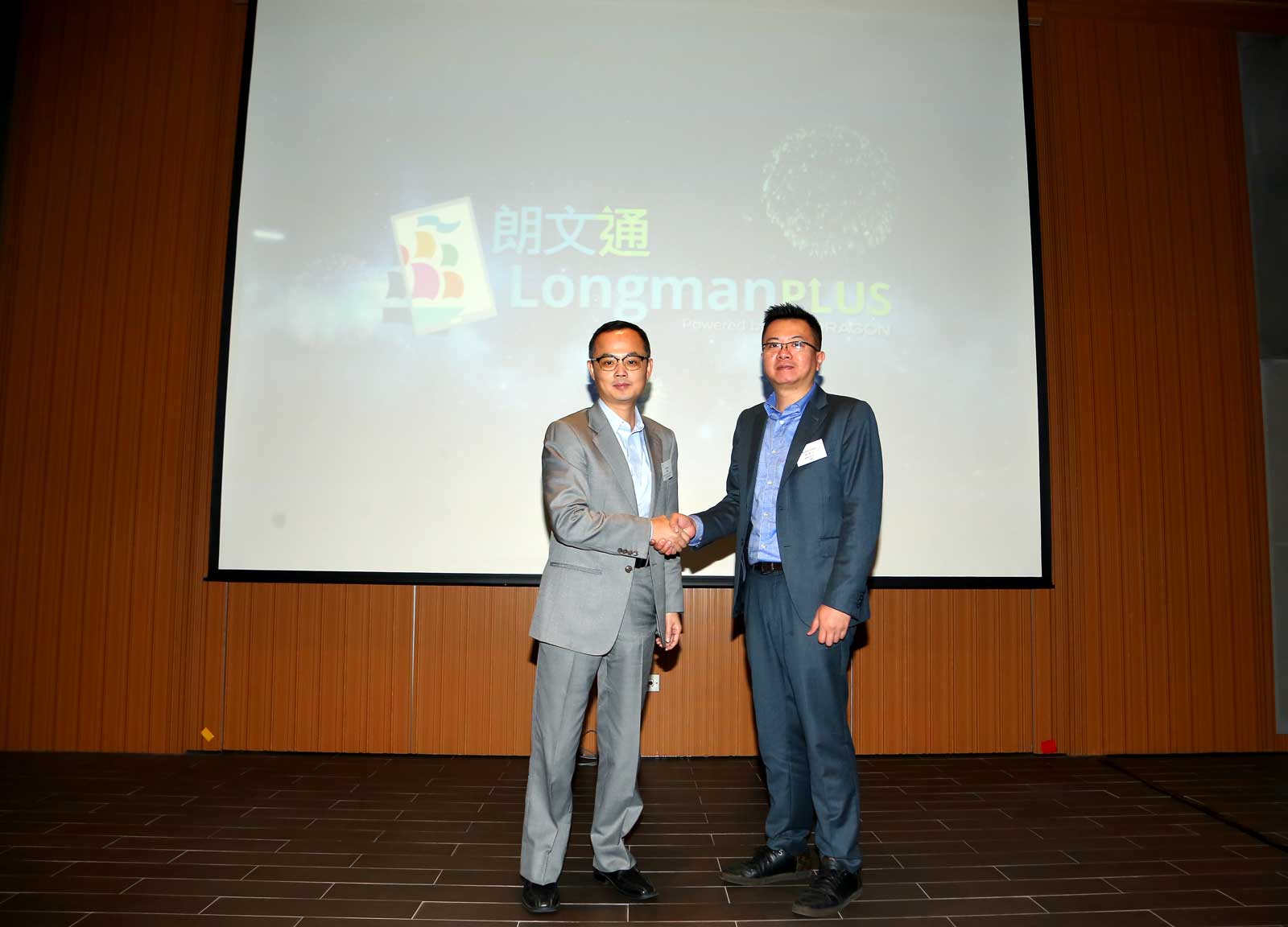 This is the first digital product launched for K12 education market in Hong Kong by Pearson and Elernity, since the two parties announced their strategic partnership on the 1st Digital China Summit, Digital Maritime Silk Road Sub forum in April 2018. Taking Hong Kong and Macau market as the starting point of cooperation, Pearson and Elernity will carry out collaborations on digital education products and explore new models of online education.
Joe Lam, Managing Director of Pearson Greater China said: "With high quality and diversified learning contents plus globalized assessment and qualification system supported by advanced technology, Pearson aims to offer learners more personalized learning experience in a more efficient and effective way. Longman Plus will be able to support the teaching and learning during the whole learning cycle and provide valid feedback. The launching of Longman Plus will satisfy the increasing needs of digitalized learning, and provide the learners with more efficient and personalized learning experience."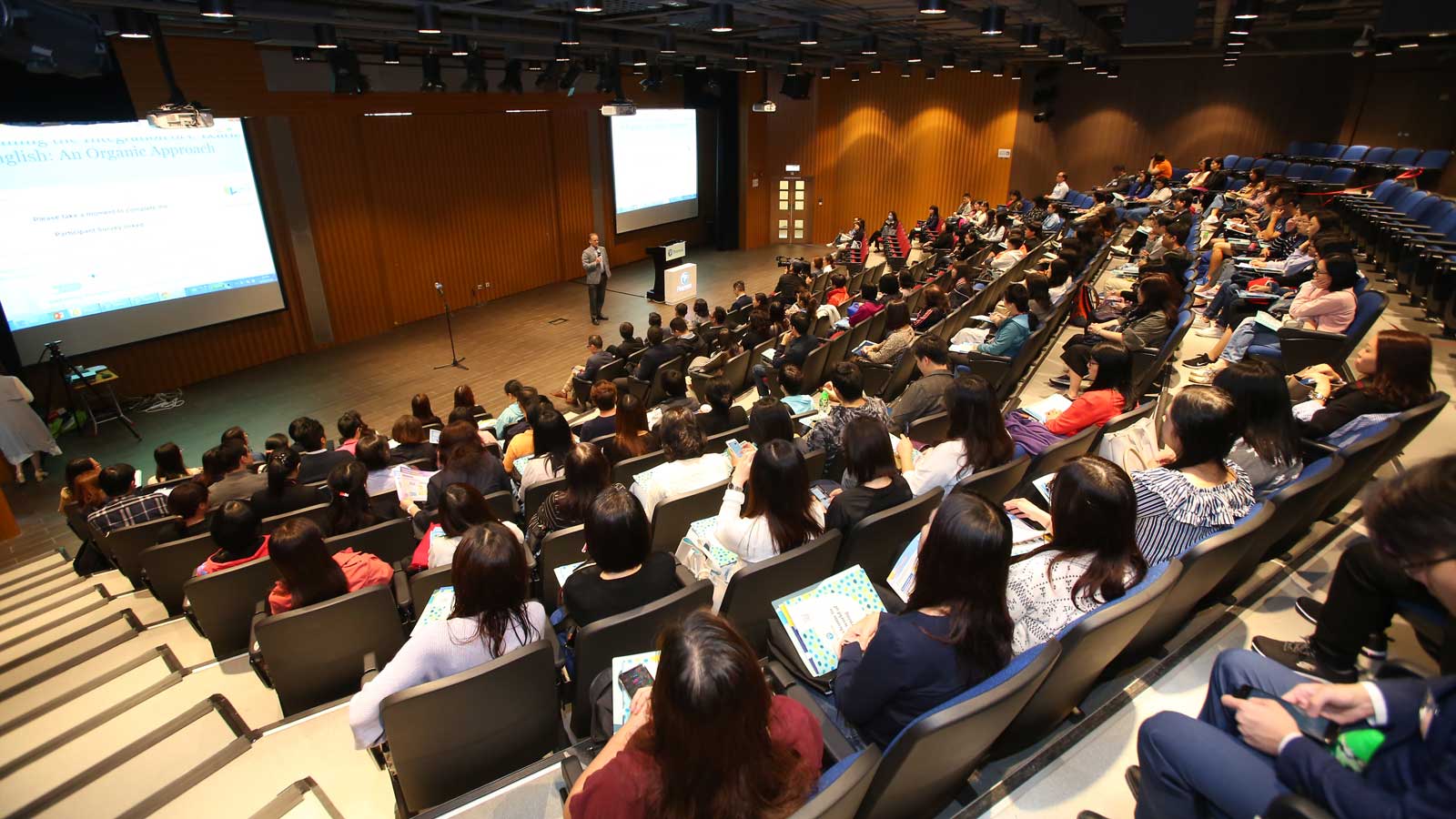 With 5 modules including Smart Class, Resource center, Study center, Assignment and ebook, Longman Plus will be able to support various learning environments, including teachers' lessons preparation and lectures, students' pre-study, class collaboration, after-school homework and reviews, as well as family - school interactions. The Longman Plus will give teachers an easy access to digitalized classroom teaching, free up teachers from heavy work of lesson planning, teaching and marking homework. Moreover, the backstage data analysis will provide recommendations for teachers and students on what to learn and teach based on their performance. Except the web version, Longman Plus also equipped with mobile and tablet version, students and teachers can get access to the learning resources anywhere and anytime.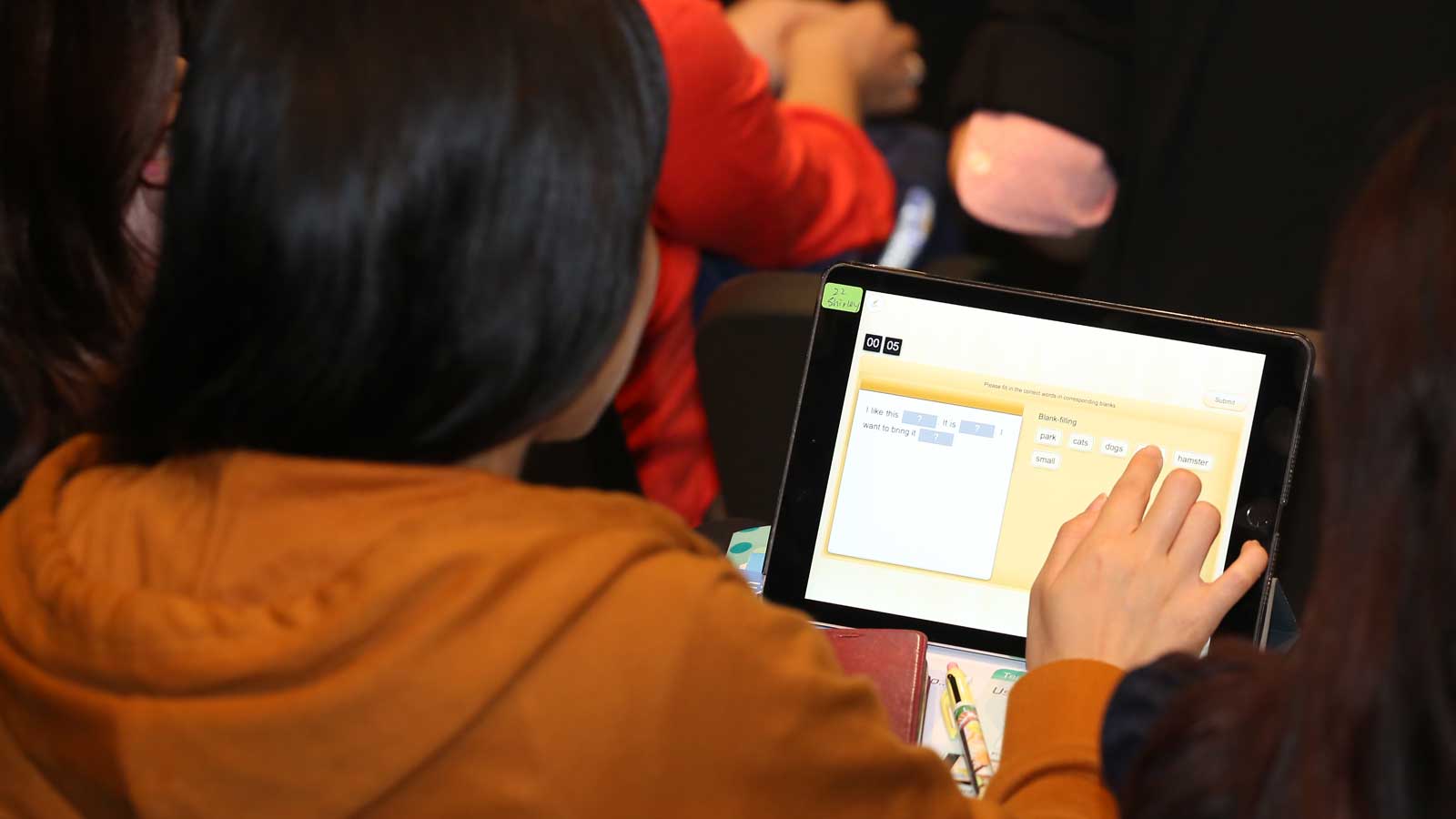 Dr. Xiong Li, CEO of NetDragon commented, "Leveraging its holding company, NetDragon's cutting-edge R&D powerhouse of learning technologies, Elernity's cooperation with international education giant Pearson will take the K12 education market as the starting point and make it the best practice. Both parties will join hands to build internationalized education solutions and jointly explore the nature and trends of education. In the future, we hope to promote the commonweal of people through education cooperation, and to link education technology with the Belt and Road Initiative. Together with Pearson, we will expand China's advanced digital education technology and teaching concepts to the wider international market."
Currently, Longman Plus has been successfully implemented to primary school textbook Longman English Leap, and starts a trial among 5 schools and over 3000 teachers and students. On the next stage, Longman Plus will be implement to all Pearson Hong Kong K12 education products of all subjects, provide more and better personalized learning experience for Hong Kong students.
About Pearson
Pearson is the world's learning company, with expertise in educational courseware and assessment, and a range of teaching and learning services powered by technology. Our mission is to help people make progress through access to better learning. We believe that learning opens up opportunities, creating fulfilling careers and better lives. For more, visit www.pearson.com.
About Elernity of NetDragon
Elernity is a subsidiary of NetDragon Websoft Holdings Limited, building an open education ecosystem by integrating global resources, using VR/AR (Virtual Reality and Augmented Reality), cloud computing, big data and artificial intelligence and other advanced technologies to create the world's largest lifelong learning community and to effectively meet the learning needs in different stages of life. At present, Elernity's products, services and solutions have covered more than 190 countries around the world, and cooperated with excellent educational academic institutions and technological innovation companies to explore the origin and future trends of education so as to integrate learning into everyone's life and let lifelong learning becomes a way of life.