Over 900,000 global learners every year gain highly regarded Pearson BTEC qualification.
Pearson's BTEC qualifications are recognised in more than 70 countries worldwide. Our main goal is to help support economic growth and develop infrastructure through the provision of high-quality, career-focused qualifications.
Our qualifications combine academic knowledge and practical application, which allows learners to progress to higher education or go straight into employment. After over 35 years of proven success, more and more employers and higher education institutions across the globe are choosing BTEC-qualified candidates, thanks to the practical skills and industry knowledge which make BTEC graduates more employable.

BTEC International Level 3 are career-based qualifications designed to give students the skills they need to move on to higher education or go straight into employment.
Why study a BTEC Higher National?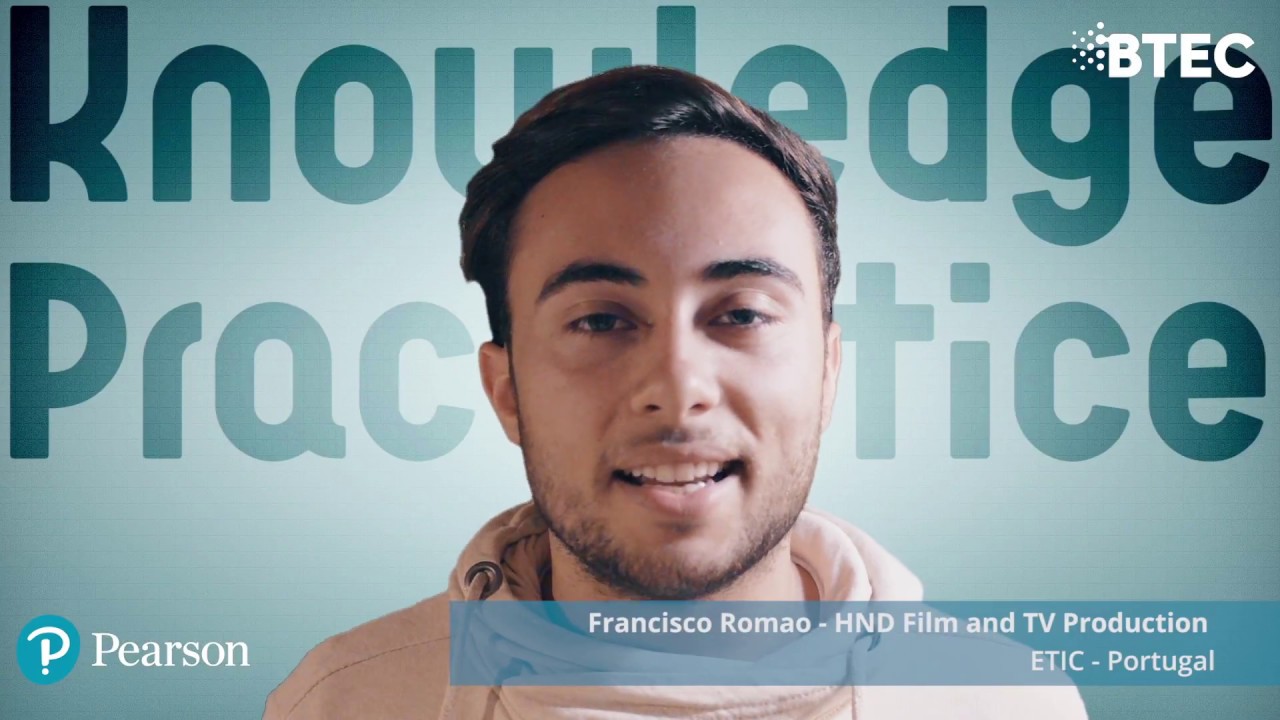 Play