1724
Thomas Longman bought the bookselling and publishing business in London's Paternoster Row. Longman was founded to become the oldest commercial publisher in the United Kingdom.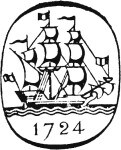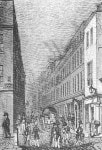 1755
Longman published the world's first English dictionary, A Dictionary of the English Language, by Dr Samuel Johnson.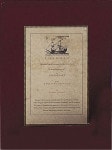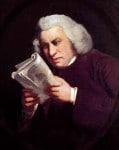 1958
Longman office opened in Hong Kong and was to become the company's largest production centre in Asia to supply books to countries in the region.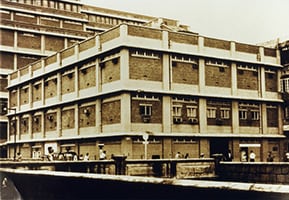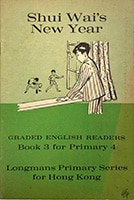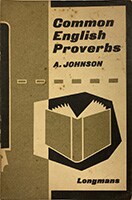 1968
Longman acquired by Pearson plc, a world-renowned media company to become Pearson Longman.

1982
Integrated English, Longman's first secondary English textbook series for Hong Kong, was published and acquired a significant market share in the market.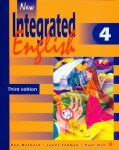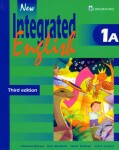 1988
Welcome to English, a textbook series for primary students, launched with huge success to become the market leader. The series was adapted for five other countries.
Longman's first bilingual dictionary for Hong Kong market, Longman English-Chinese Dictionary of Contemporary English, published.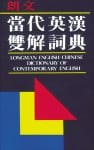 The Longman Anniversary Book Show held to mark the company's 30th anniversary in Hong Kong.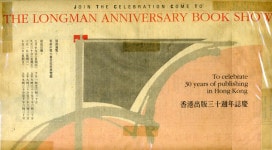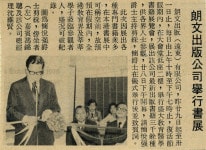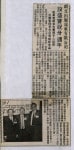 1996
Addison Wesley Longman formed by the merger of Addison-Wesley and Longman to become the world's largest English Language Teaching publisher.

1997
Pearson Longman was the first educational publisher in Hong Kong to launch a company website.

1998
Pearson Education, the world's largest educational publisher, was formed from the merger of Addison Wesley Longman and Simon & Schuster's education, business, reference and professional businesses. Pearson Education employed over 10,000 people and published more than 40,000 educational texts and programmes in 18 languages in 40 countries.
We were at the very forefront of IT in the industry with the formation of Electronic Publishing Department. We published multimedia course components to cater for the increasing demand for IT education in Hong Kong.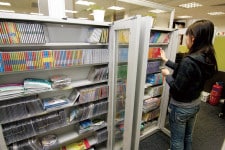 Longman continued to exist as an imprint of Pearson. Its first pre-school English coursebook series gained popularity among nurseries and kindergartens in Hong Kong.
1999
Pearson Education North Asia established its regional headquarters in Hong Kong.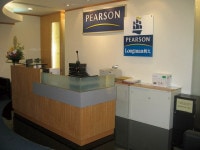 2000
We were the first educational publisher in Hong Kong to launch the companion websites to provide teachers and students with online support materials to accompany their coursebook series.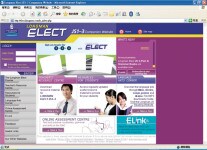 The two secondary English coursebook series, Longman Target English and Longman Express, won landsliding victory in the market lauded for their outstanding content.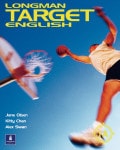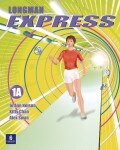 2001
Longman Teachers' Resource Centre set up in Macau.

Longman's first junior secondary Putonghua series was very well received to become the market leader.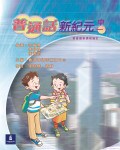 2002
Macau office opened.
2003
Pearson Education Asia, headquartered in Hong Kong, was formed with offices in Singapore, Malaysia, Thailand, and the Philippines joining.
2004
Pearson was the first company in Hong Kong to provide on-site educational services to cater for the needs of schools and teachers.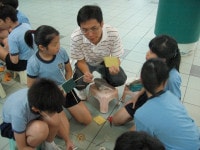 2005
Seminars were held on the new school-based assessment for Chinese Language curriculum. Pearson became the first company to provide tailor-made after-sale service.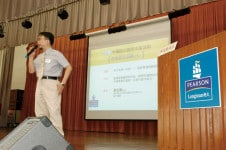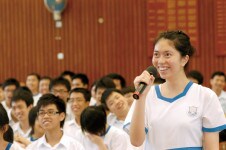 2006
Longman Junior Liberal Studies (Chinese edition) became the market leader.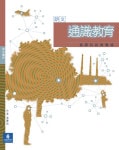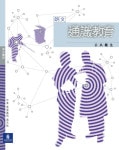 2007
Longman Activate and Longman Elect launched and became the market leader in English language textbooks for secondary schools.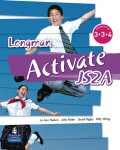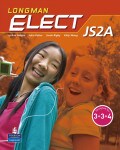 2008
50th anniversary of Pearson Longman Hong Kong.
2009
Pearson Tests of English set up to offer fast, unbiased, convenient, and highly recognisable English testing for overseas studies and immigration.
2011
Pearson Longman Hong Kong renamed Pearson Hong Kong.
2012
The Education Solutions team was formed for the delivery of customised educational content and services tailored to individual school's specific needs.
Macau office celebrated its 10th anniversary.

2013
Launch of a series of learning apps tailored for the local primary curriculum for subjects like Chinese, English, Mathematics, General Studies, Putonghua, and Music.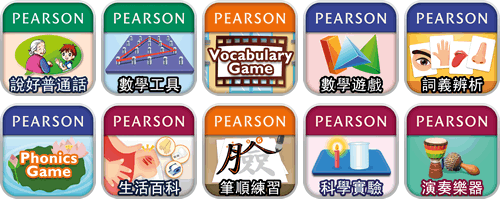 2014
Global Scale of English (GSE) unveiled. It is the first truly global English language standard to enable teachers to more accurately and easily measure learner progress with the more granular nature of the scale.
Launch of the Pearson iLesson app to cater for interactive lessons, for use pre-class, in-class and after-class. Teachers can now monitor students' progress online.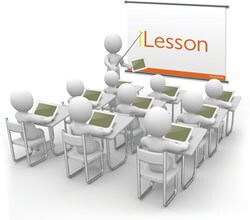 2015
The 4th generation Student's e-Textbook was launched with auto-marking exercises and instant feedback to cater for self-directed study whilst allowing teachers to monitor students' performance in real time.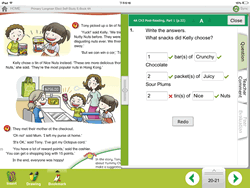 Augmented Reality (AR) first introduced in Pearson primary and secondary textbooks in Hong Kong, making learning more fun and engaging.
2016
Launch of STEM one-stop solutions for teachers to access a wealth of resources prepared by STEM professionals from around the world.
2018
Pearson celebrated 60 years of service in Hong Kong.
Launch of Longman Plus, our one-stop, cross-platform portal to support teaching and learning with a range of practice, assessment and other supporting materials. Access to the resources is now available anywhere and anytime.
2019
Artificial Intelligence (AI) first featured in Pearson Putonghua courseware.
Diagnostics, with follow-up support for students to improve their performance, first incorporated into online practice materials for the subject of Mathematics.
Pearson Hong Kong's entry into eCommerce, in partnership with HKTV Mall.
2020
Use of diagnostics extended to courseware for other key school subjects.
Rollout of online classrooms and other online teaching content to support teachers and students during the pandemic. It was done through the use of Zoom, Nearpod, Kahoot, Google Forms, Teams, etc. More explanatory videos were also prepared to cater for self-directed learning.

Pearson made FORTUNE magazine's Change the World list 2020. It is to acknowledge companies like Pearson who have made a positive social impact through activities that are part of their core business strategy.
2021
Pearson English Academies open to Hong Kong users for free. This is a repository of extra practice, fresh ideas and variety, games, projects and extension materials to any pre-school, primary or secondary course.